About Tata
TATA PAKISTAN is an industry leader in Textile since the last five decades and also making its mark in Foods and Energy business. It all started with one textile mill and now several decades later, we are one of the leaders in the textile industry of PAKISTAN
Leadership & Governance
An organization is only as good as its people especially its leaders. TATA PAKISTAN is led by highly qualified, motivated and remarkably passionate professionals. From the top leadership to the line staff, each stakeholder in the company is closely associated with the vision and mission of TATA PAKISTAN. We have more leaders than followers and this is what helps us in beating the odds.
Careers
We offer 'CAREERS' not JOBS …
Capitalize on your potential and make a difference!
TATA PAKISTAN is a prestigious name in Textile, Energy and Food sector of the country. If you are passionate and career oriented to be a part of technology driven and people's oriented organization TATA is the right place to join. We do not only ensurea Job but fast track career growth which ultimately brings stability in the professional life of an individual and helping young professionals to climb the ladder of success.
Looking for career opportunities with TATA PAKISTAN?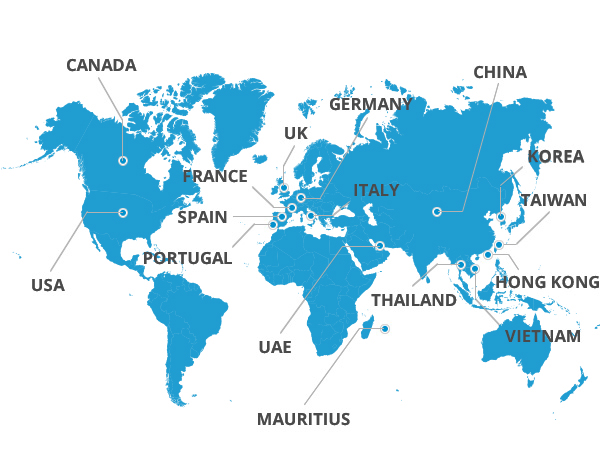 Market
TATA PAKISTAN has not only earned a prestigious name in the Textile Industry by providing exceptional quality yarn but the company is also performing very well in the Foods business. Our slaughtering house is providing hygienic and best quality Halal meat domestically and around the globe. We are catering to the demands of local and international buyers in all domains and maintaining quality along with generating great revenues.