Careers
We offer 'CAREERS' not JOBS …
Capitalize on your potential and make a difference!
TATA PAKISTAN is a prestigious name in Textile, Energy and Food sector of the country. If you are passionate and career oriented to be a part of technology driven and people's oriented organization TATA is the right place to join. We do not only ensurea Job but fast track career growth which ultimately brings stability in the professional life of an individual and helping young professionals to climb the ladder of success.
Job Title
Department
Experience
Qualification
Location
Action
RECRUITMENT, SELECTION & INDUCTION
(Step–by–Step Process)
In our spirit of ensuring quality in all our products and services, TATA PAKISTAN's Recruitment & Selection Policy is to select applicants according to their capabilities and competence, based on a fair recruitment process in which no form of discrimination is tolerated. We use an "open entry" system that offers equal opportunity regardless of citizenship, place of origin, gender, religion, physical disability, or alma mater. Our prime focus has always been on merit at every level and we endeavor to select employees strictly based on their talent and potential.
Our focus on quality also applies to our application process. The simple step-by-step process described below will let you know what you can expect from ourRecruitment & Selection procedure.
Here's how it works:
If, at any point in the Recruitment & Selection process, a candidate would like to get in touch with our HR Team, please contact us at [email protected]
WHY TATA PAKISTAN
TATA PAKISTAN is one of the most dynamic and fastest growing organizations in the country. We do not work on career growth and financial stability of an individual but we make sure that each employee experiences self-grooming, personal growth, improved skill set along with market competitive compensation and fringe benefits. We realize the true worth of every employee who becomes a part of TATA PAKISTAN group and strives with us to contribute in the prosperity of the company.
Our Culture and Core Values
TATA PAKISTAN is based on very strong cultural and core values. We have an environment of trust, integrity, freedom, encouragement, appreciation, competition, excellence and last but not the least, a place where employees feel motivated and empowered to contribute to the overall progress of the business.
Our culture is people oriented and our core values are based on integrity and honesty. Know more about our core values
Working Environment
We have developed a friendly work environment with open door policy to ease the communication and bridge the gap between top-tier, middle and lower staff. We believe in providing flexible and comfy work environment where the employees learn and grow at the same time. Working environment at TATA PAKISTAN has proved to be positive and productive for the young minds
Latest State of the Art Technology
We stand out of the crowd with independent quality assurance department, which is equipped with latest technologies to audit and keep track of quality and deliverables. Our technical workforce is competitive enough to ensure exceptional outcomes while utilizing the cutting edge technology which are beyond expectations. Our competitive edge is to use the industry standard equipment and techniques to sustain in the market.
Rewards & Benefits
Success is backed by reward. We believe in providing incentives based on performance and productivity to encourage our manpower to strive for exceptional results and cementing values in the workplace. Our rewards and benefits structure incorporate a number of diversified options aimed at both individual and team performances in monetary and non-monetary terms that include: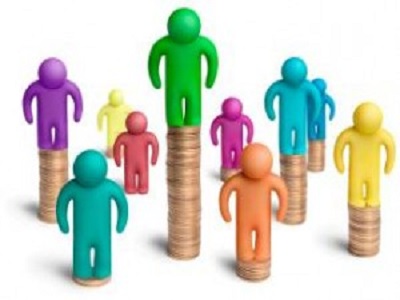 Competitive Remuneration Packages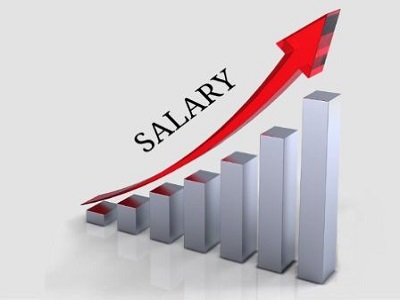 Performance Based Annual Increments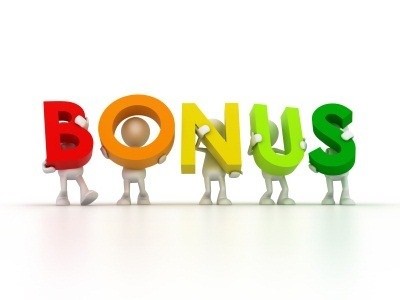 Performance Based Annual Bonuses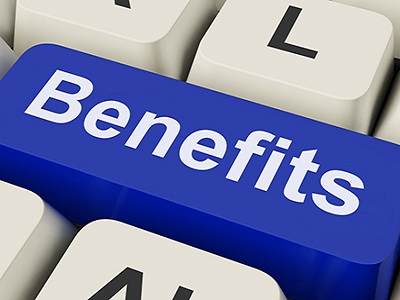 Employees Old Age Benefit Scheme (EOBI)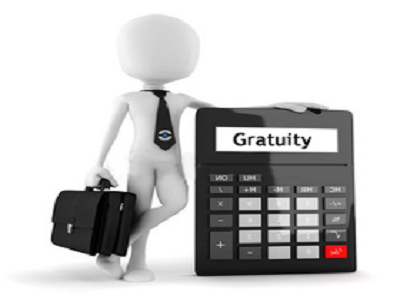 Gratuity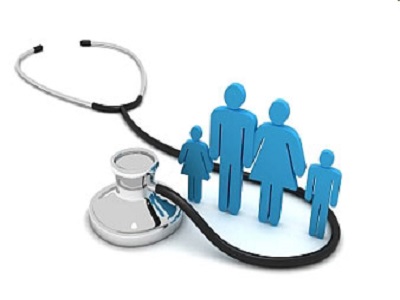 Healthcare (In-Patient & Out-Patient)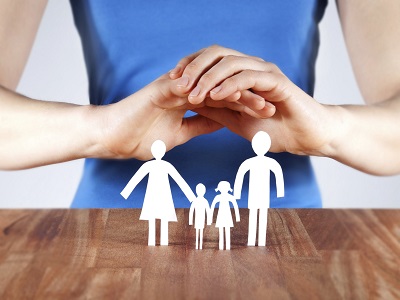 Group Life Insurance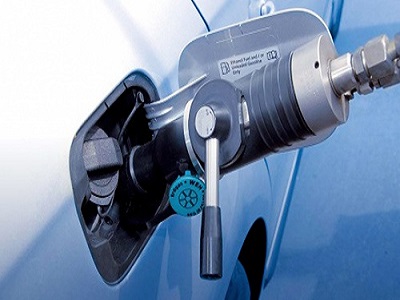 Vehicle & Fuel Allowances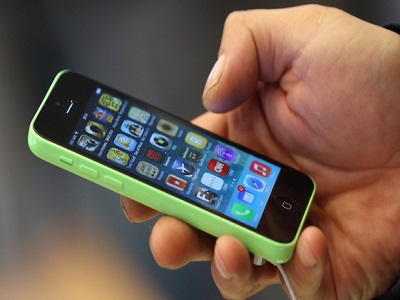 Cell Phone & Communication facility
Loan / Advance against salary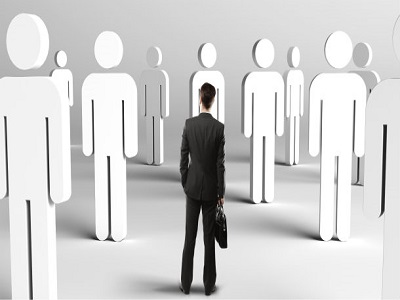 Staff Welfare Fund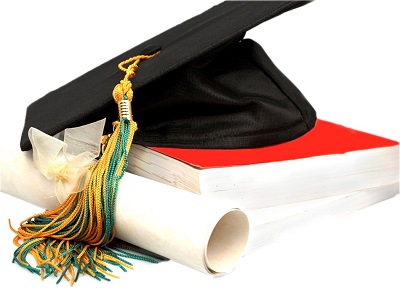 Education Assistance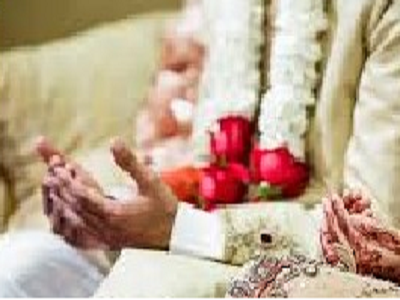 Marriage Grant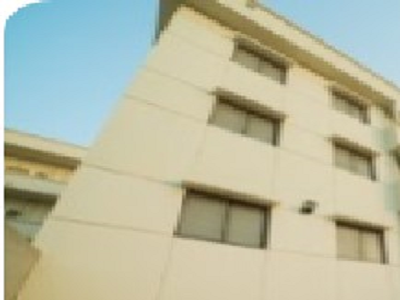 Furnished Accommodation at Mills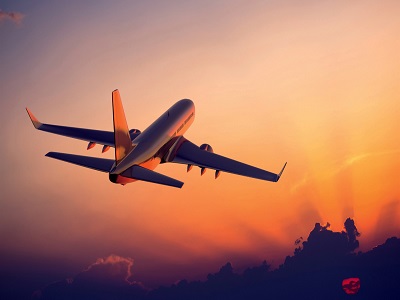 Conveyance / Travelling Reimbursement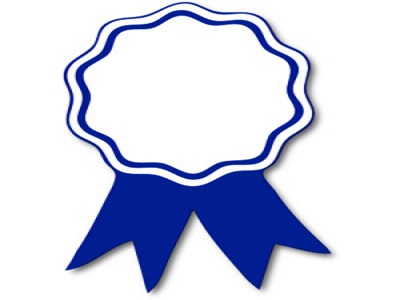 Long Service Award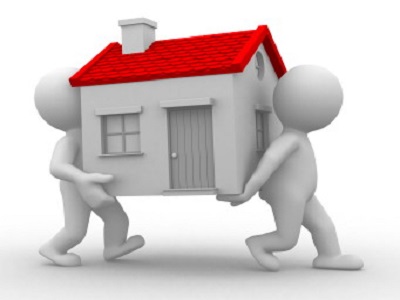 Assistance in Relocation / Movement Inter-Cities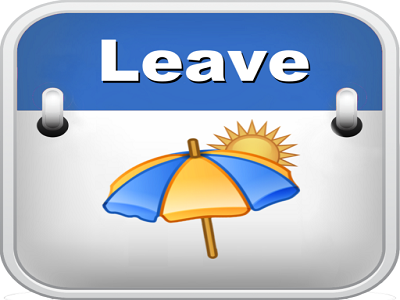 Comprehensive Annual Leaves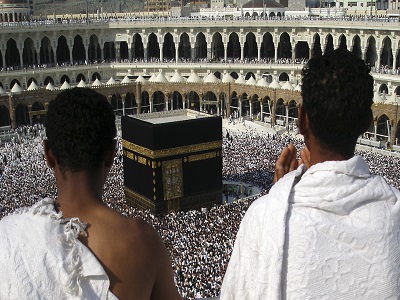 Hajj Leaves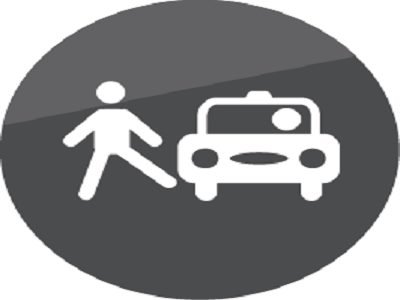 Pick and Drop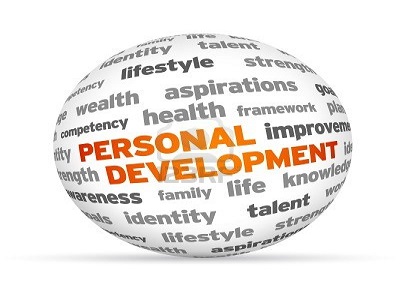 Personal Development & Growth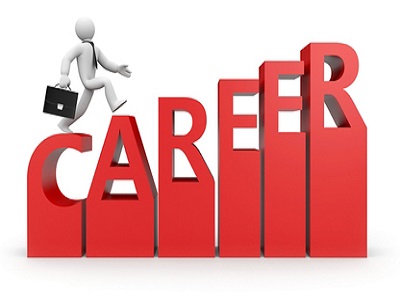 Ample Opportunities for Career Growth
Training & Career Counseling
We believe in building workforce which is dynamic, result oriented and is capable of thinking out of the box. In order to ensure that our employees are equipped with the right kind of skills, knowledge and abilities to perform their assigned tasks, our HR Division meticulously designs, develops and executes/outsources various in-house and public training programs as per the needs and conducts counseling sessions to ensure maximum productivity from each resource.
Having faith in the continuous corporate and personal development of our workforce, TATA PAKISTAN also joins hands with renowned educationists and trainers with intent to improve the overall KSA (knowledge, skill & Abilities) of its employees group wide. We believe in team work and as such, we make every possible effort to polish their existing abilities and pop up their hidden talent i.e. required to compete in today's challenging era to generate extraordinary outcomes. In order to stay ahead of our competition and to meet current and future business demands, our training and development process has assumed its strategic role and incorporated innovation and reinvention while encompassing a wide range of latest techniques and methodologies. Hence, these learning opportunities are directly linked to our business goals and overall organizational performance.
HR Management
TATA PAKISTAN conventionally believes in people being the most important asset in any organization. Therefore, the basic approach of our Human Resources System is to create a workplace where employees can fully demonstrate their skills and capabilities, and to develop an environment where each employee can maximize his or her potential. Human Resources planning, development and management is valued as one of the essential matters at TP group in order to make ourselves competitive and to succeed in the longer run.
Our HR function largely focuses and emphasizes upon practical experience, periodic assessments, performance based incentives and developing people through investments in trainings (both technical & soft skills) whilst focusing on examining the issues surrounding assessments and incentive systems. We aim to provide our human resources and advance measures related to the right mix of practical exposure and talent development opportunities. We introduced specialized Corporate Training Programs for our employees alongside launched an Internship Program for acquiring the future talent, thereby stepping up efforts to instill young career-track employees.
TP has substantially instituted various measures geared towards developing a workplace culture and environment in which a diverse range of employees can exercise their skills and capabilities to the fullest. To better deal with the changing business environment and diversified business models, TP has established a "Management Committee" chaired by the CEO. The purpose of this committee is to strengthen group wide management, operations and HR philosophy while keeping abreast with the market's "Best Practices" and ensuring its implementation to remain ahead of the competition at all times. Communication between management and employees has been strongly encouraged with the aim of sharing the Corporate Management Philosophy and Policies. While incorporating dialogs with executives as part of various training programs, or as sessions held within each organization, talk sessions with the CEO are held for all tier employees.
TP's basic Recruitment Policy is to select applicants according to their capability and competence based on a fair recruitment process in which no form of discrimination is tolerated. We use an "open entry" system that offers equal opportunity regardless of citizenship, place of origin, gender, religion, physical disability, or alma mater. Our prime focus has always been on merit at every level and we endeavor to select employees strictly based on their capabilities and competence. In addition to our fair recruitment practices, our HR Management System makes sure that the workforce contributes with full devotion and puts in outstanding efforts by utilizing their optimum potential to contribute in the overall progress of the TP businesses. In the same context, individual performances are gauged and compensated fairly as per the respective productivity and efforts.
The management at TATA PAKISTAN is committed to continue exercising its efforts in continual up gradation of its employees and their well-being!
Performance Evaluation Criteria
ANNUAL OBJECTIVES
Business Development Objectives
Personal Development Objectives
FUNCTIONAL COMPETENCIES
Planning & Organizing
Quality & Output
Communication & Presentation
Meet Deadlines, Delegation & Administration
Reporting, Feedback & Customer Focus
BEHAVIOURAL COMPETENCIES
Problem Solving, Decision Making, Initiative & Drive
Attitude, Responsiveness, Team Work & Reliability
Leadership & Integrity
Ability to Work Under Pressure
Adaptability, Flexibility & Mobility
CORE VALUES
INTEGRITY - "We do what we say":
RESPECT - "We value people as our greatest resource" :
TEAMWORK - "To be a business partner and not just as employee":
ACCOUNTABILITY - "To deliver excellence in results with commitment to shareholders":